Shopping is one of the most exciting and productive moments for kids and adults. Nobody wants to go shopping and not get good value for their money. Smart shoppers consider several things before setting out to shop, whether conventional or online.
People tend to make some mistakes while shopping or setting out to shop. These mistakes often cost them one thing or the other in various ways. Some popular shopping mistakes include:
Not having a list of things you want to buy
No scale of preference
Buying from unsecured and unregulated websites
Buying from retailers with little or no reputation 
No prior knowledge about the product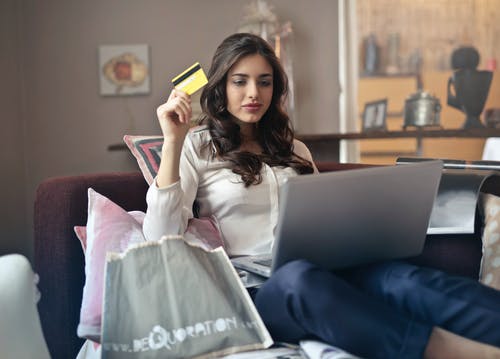 Things to consider when going shopping
Have a detailed list of what you are going to buy: Since you do not want to buy just anything that you see, then you need to have a detailed list of what you want to get.
Without a list, you will only end up buying things you do not want, leaving out the items you need.
Prepare a budget: This is similar to having a list of things to buy, just that a budget is a list of your expected inflows and your estimated outflows. With a budget, you can plan your expenses in a way that does not outshoot your financial tolerance bounds. A budget also helps you to scale your needs in order of importance.
Shop online: shopping online saves you a lot of stress and time wastage. Online stores often give discounts and coupons that reduce how much you pay for a product.
However, when shopping online, you might want to take note of a few things. Shoppers should patronize reputable stores to avoid credit card fraud, identity theft, and financial details falling into the wrong hands.
Research well on the product: people often make the mistake of buying low-quality products for high prices due to lack of information. Avoid going for quantity or lower prices over quality.
Similarly, for online shopping, read on the terms and conditions, shipping and delivery policy as well as their refund policy.